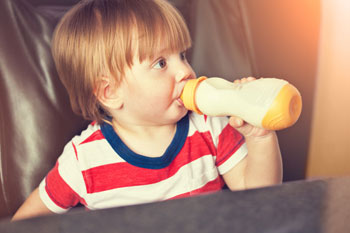 Councils have made good progress in improving the quality of assessments for vulnerable children, but some concerns over child protection remain, a new report has warned.
A study by Ofsted pointed to 'steady progress being made in the quality, efficacy and timeliness of the assessments given to children and families'.
After examining 123 cases from 10 local authorities, inspectors found almost two-thirds (63%) of assessments were carried out 'promptly'. Ofsted also found that 'in the majority of cases', social workers were talking and listening to children and using children's views to inform their work.
However, in a quarter of cases, inspectors suggested, assessments had 'not been timely enough, leaving too many children in circumstances where they were at potential risk of harm'.
In eight local authority areas, inspectors also identified specific problems with delays in accessing child and adolescent mental health services (CAMHS).
Ofsted's chief inspector, Sir Michael Wilshaw, said: 'The improvement in the quality of care assessments is encouraging.
'It is clear that local authorities and partners are taking this work seriously.
'However, there is still more to do before we can be assured that all children and families are receiving the high standards of care required.'
Deputy chairman of the Local Government Association, Cllr David Simmonds, said: 'Carrying out care assessments for vulnerable children is only a small part of the bigger picture.
'Councils need a million eyes and ears in the community if they are to protect children effectively.
'This depends on other agencies, including the NHS and police, and we look forward to Ofsted bringing in a more effective focus on partnership working in future inspections.'