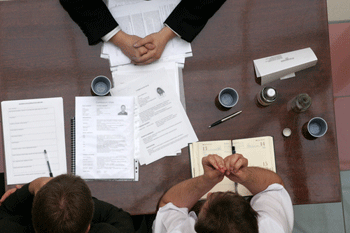 Local government leaders have rejected a call by to scrap licensing committees as 'unnecessary and ill-advised'.
The House of Lords Select Committee called for an overhaul of local licensing panels after hearing of 'scandalous misuse' of powers.
Its chair, Baroness McIntosh of Pickering, said the Licensing Act 2003 was 'fundamentally flawed' and said licensing powers should be given to planning committees.
Cllr Chris Pillai, Licensing spokesperson for Local Government Association, said planning and licensing committees could work together more closely.
He said the Act should be amended to include a public health objective to help councils protect their communities better.
But he warned: 'The recommendation to scrap council licensing committees is unnecessary and ill-advised and does not take into account the fact that those most involved in working with the Act do not want to see further major upheaval of the system.
'It will always be possible in any system to pull out examples where things haven't worked as well as they should have, and we agree that there is scope for the planning and licensing frameworks to link together more closely.
'However, putting planning committees in charge of licensing decisions will not tackle current flaws in the Licensing Act, and completely fails to take account of the pressures the planning system is also under.'
Baroness McIntosh told The MJ her committee heard 'shocking' evidence of poor decision-making by current committees, a lack of training for members and 'scandalous' misuse of powers by elected councillors.