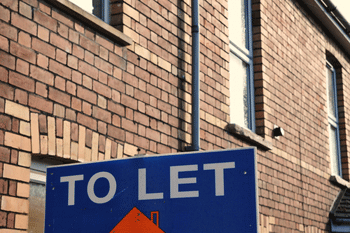 Councils have been given more power to crack-down on overcrowded homes and stop landlords from renting out sub-standard properties.
The new measures aim to improve standards in the private rented sector and will introduce minimum size requirements for bedrooms in houses of multiple occupation.
It will mean that landlords renting out properties occupied by five or more people from two or more separate households will now need to be licensed.
From April, anyone convicted of offences such as stalking or burglary will also be banned from being a landlord.
Housing minister, Alok Sharma, said: 'Through a raft of new powers we are giving councils the further tools they need to crack down these rogue landlords and kick them out of the business for good.'