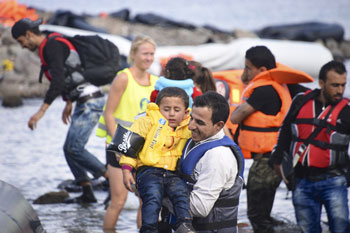 Councils in England are to receive an additional £29m to help support unaccompanied asylum seeking children and care leavers.
The funding will enable some councils to provide homes for asylum seeking children that are currently resident in other local authorities.
Communities minister, Lord Bourne, said: 'This new funding will enable more councils across England to provide support to those children who need a place to call home.
'The funds will also bring a range of benefits to the whole community by increasing the number of foster carers available and reducing pressures on existing services.
'We are grateful to councils who continue to provide care and support to vulnerable children, and it's encouraging to hear of the enthusiasm among councils in welcoming more children to their areas, especially where they haven't had an opportunity to do so previously.'
The successful bids include Shropshire Council who will receive £170,000 to help welcome 42 unaccompanied asylum seeking children into the county. North Yorkshire will provide young people with a chance to integrate fully with their communities through an intensive 12 week programme.