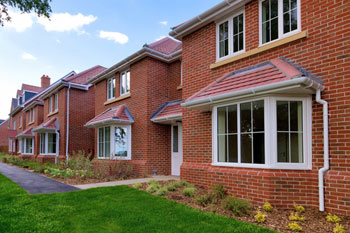 Councils will be forced to invest millions in new IT systems and staff in order to implement the government's new Pay to Stay policy by April 2017, new research has warned.
The Local Government Association (LGA) said the new policy – which will see people on a higher income paying closer to market rents – will be impossible to implement in time due to the administrative complexities involved.
The LGA found more than 70,000 social housing tenants will be facing rent increases of an average £1,000 a year under the policy. Councils will need to write to social housing tenants to explain the changes, as well as approving individual tenant bills by January.
Figures produced for the LGA show the increased rents is likely to generate £75m a year, despite the Government originally forecasting returns of £365m in 2017/18.
Cllr Nick Forbes, LGA senior vice chair, said: 'Pay to Stay sounds straightforward but it is a policy with initially unseen complexities, and which could generate large numbers of costly legal appeals and challenges from tenants.
'The Government has committed that councils will be able to keep reasonable administrative costs. In many local areas, these costs will outweigh the additional rent collected leaving little or no extra income for the Treasury to keep, and leave the councils out of pocket.
The LGA is calling on the Government to allow councils to decide if they would like to introduce Pay to Stay for their tenants, or at least delay implementation to allow councils to pilot different ways of introducing it.