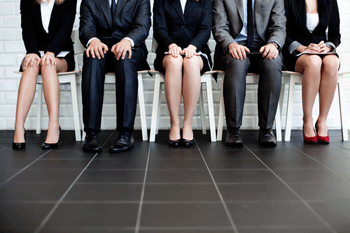 Councils could face a management-level recruitment and retention crisis unless public sector pay restraint is eased, a respected think-tank has warned.
A report by the Institute for Fiscal Studies (IFS) yesterday highlighted growing concern that better-paid and higher-educated public sector staff, including those in local government, are falling further behind their private sector peers when it comes to remuneration.
The situation is worst in London and the South East of England, the study revealed.
IFS senior research economist Jonathan Cribb said: 'If this trend continues, we would expect it to become progressively harder for the public sector to recruit highly-skilled and highly educated professionals.'
Mr Cribb suggested there was a 'good case to relax pay restraint for high skill workers in the public sector'.
The IFS also found that remuneration for lower-paid public sector workers is now higher relative to equivalent private sector workers than before the financial crash of 2008 – despite the continuation of the pay cap.