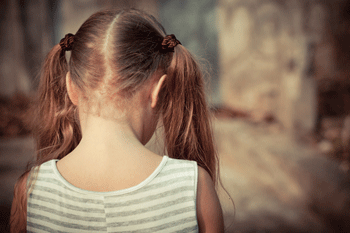 Two local authorities are facing a string of compensation claims following the exposure of historical sexual abuse linked to staff at council-run care homes.
Surrey CC and Richmond upon Thames RLBC could both be required to make settlements to former care home residents allegedly abused during their childhood.
Surrey Police yesterday revealed that detectives have contacted hundreds of people in relation to a major criminal inquiry into alleged child sexual abuse (CSA) at the Woking-based former care home known as both Kinton Approved School and the Oaks Centre.
Detectives have now arrested or interviewed under caution 17 people in relation to CSA allegations.
A Surrey CC spokesman added: 'We're working closely with Surrey Police and our partner agencies as part of joint investigations into historical allegations of child abuse at a residential home, which closed in 2000, known at different times as Kinton Approved School and the Oaks Centre.
'We're committed to doing everything possible to make sure these allegations are fully investigated and would encourage anyone with information to come forward.'
For more on this story visit The MJ (£).