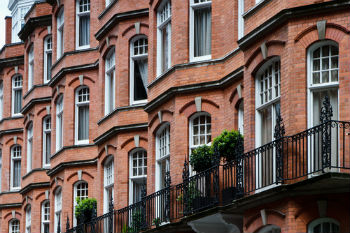 The Government has been urged to fund local council tax support schemes for the next three years to support families on low income.
The Local Government Association (LGA) warned more than 2.5 million working age people across England claimed a discount on their council tax between April and June this year. This is the highest number since records began in 2015.
The LGA said an extension to the grant would enable councils to provide discounts to households struggling to pay their council tax bills because of the pandemic.
It warned that without the one-off funding, councils would be forced to choose between charging council tax to the working-age poor or diverting funding from under pressure services.
'No council wants to ask those on the lowest incomes to pay more,' said Cllr Shaun Davies, chair of the LGA's Resources Board. 'Faced with severe funding and demand pressures that continue to stretch local services to the limit, many councils will have little choice but to reduce discounts without an extension to this government grant beyond this year.
'The Spending Review needs to provide councils with the full amount of funding required to provide council tax support to those who need it over the next few years to avoid bills being forced up for those who can least afford to pay.'
The LGA is also calling for the Spending Review to provide at least £250m each year for wider local welfare provision.