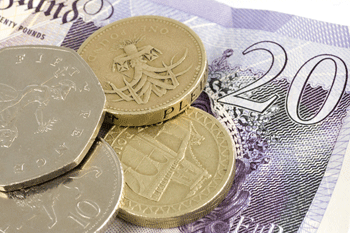 Town hall chiefs have called for the Government to provide extra funding to local government after official figures show July's budget surplus reached an 18-year high.
Figures published by the Office for National Statistics show the Government logged a £2bn surplus last month, the largest July surplus since 2010.
At the same time, public sector net borrowing between April to July 2018 also fell to its lowest level since 2002.
The Local Government Association (LGA) said councils should receive extra investment if public finances have improved.
Cllr Richard Watts, chair of the LGA's Resources Board, said: 'Councils and their staff have strained every sinew to support local communities and economies through years of austerity. If public finances have improved, it is vital that the Government addresses the growing funding gaps facing our local services. Investing in local government will boost economic growth, reduce demand for services and save money for the taxpayer and others part of the public sector, such as the NHS.
'Local government in England faces an overall funding gap of almost £8bn by 2025 just to maintain services at current levels.
'Councils have shouldered more than their fair share of austerity and have tried to reduce any impact on residents, but there is only so much they can do and the financial challenges they face are growing.'