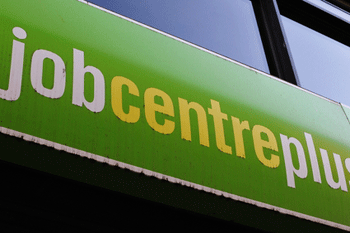 The funding and responsibility for the new Work and Health Programme (WHP) should be devolved to groups of councils in order to avoid repeating the mistakes of the past, town hall chiefs have said.
The Local Government Association (LGA) fear the WHP programme will simply replicate the problems with the previous Work Programme, which only helped one in five of the most disadvantaged job seekers secure a job after two years.
It is calling for the Government to use the Autumn Statement to develop the programme to groups of councils so they can plan a 'coherent' service effectively.
It also wants the WHP to be fully funded, warning only receiving 20% of the funding of its predecessor will compromise the programme.
Cllr Mark Hawthorne, chairman of the LGA's People and Places Board, said: 'The LGA has put forward its own proposal to the Government for a devolved, integrated employment support to replace the Work Programme, which we believe will deliver better outcomes for residents than the traditional Whitehall centrally controlled approach.
'Together with the Government, we consulted councils on how the WHP should work. The clear message was that to be successful it will need to integrate local services, jobcentres must be required to work with councils and local partners so the right people are supported, and the right locally based contractors are utilised.'
Cllr Nick Forbes, senior vice chair of the LGA, added that 'radical' steps are needed to halve the employment rate gap for disabled people.
The LGA is also calling for the chancellor to guarantee local areas will receive the total value of planned European Social Funds to 2020 for the unemployed.