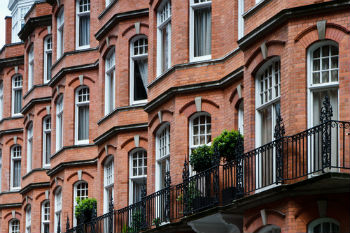 Councils are being urged to bid for new funding to to step up enforcement action against irresponsible landlords.
The new £2m fund will enable councils to take action against rogue landlords and test innovative ways to clamp down on squalid accommodation.
This includes supporting tenants to take action against poor standards through rent repayment orders or working with external organisations such as the emergency services to tackle criminal landlords.
Housing minister, Heather Wheeler, said: 'Everyone deserves to live in a home that is safe and secure, and it is vital we crack down on the small minority of landlords who are not giving their tenants this security.
'This funding will help further strengthen councils' powers to tackle rogue landlords and ensure that poor-quality homes in their area are improved, making the housing market fairer for everyone.'