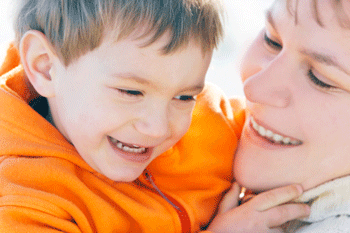 Councils' increased need to find people wanting to adopt children will be highlighted in a TV series starting tonight.
The first part of Channel 4's 15,000 Kids and Counting, which refers to the number of youngsters who needed new parents last year, will be screened at 9pm.
Tonight's episode will focus on decisions to remove children, with experts deciding whether to return youngsters to their parents or recommend they be put up for adoption.
The two remaining episodes will look at youngsters and adopters getting prepared and finally meeting each other.
A Channel 4 spokesman said: 'More than 15,000 children were waiting to be adopted in 2013 - twice as many as five years earlier.
'This series has unparalleled access to the entire adoption process, from social workers to birth parents and adopters.'