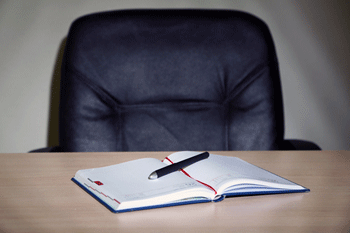 A Lib Dem county councillor has blamed abuse from political rivals for his decision to quit.
Somerset CC member for Frome North, Sam Phripp, said he had been harassed on social networking website Twitter, been a victim of homophobia, and experienced hostility, intimidation and bullying.
On his blog yesterday, Mr Phripp wrote: 'I have to be clear that one of the main reasons I'm resigning is because it's becoming almost impossible to do my job properly against the obstruction coming from other politicians.
'I've been met with such resistance, and - at times - such hostility, intimidation and bullying that I simply can't and won't go on any further.
'We have a real question to ask ourselves about why real people don't get involved in politics.
'I have a few of the answers and they're all reasons I'm stepping back.'
A council spokesman said: 'Had allegations been reported to the council they would, naturally, have been fully investigated and dealt with in the usual way.
'In the absence of any such allegations, we can only accept the resignation and look to fill the vacancy as soon as we can following the usual processes.'
Leader of the council and Conservative group, Cllr John Osman, added: 'It is sad to hear that Sam has resigned and even sadder that these issues were not raised earlier.
'I would ask him to substantiate them.
'I'm aware that there have been health issues which led him to missing a number of meetings and taking a two-month leave of absence.
'He has also resigned as the Parliamentary candidate for North East Somerset.
'We wish him well in his recovery.'