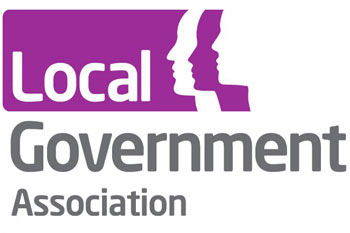 The majority of survey respondents believe local government lobby group addresses the issues that are important to councils.
The Local Government Association's Perception Survey reveals strong support for the organisation's work, with 86% of local government workers feeling the LGA defends the reputation of the sector.
86% of those who took part also stated they thought the LGA deals with the issues that are of concern to councils.
The survey, the fourth since it began in 2012, polled a sample of councillors, including leaders and portfolio holders, chief executives and directors.
It discovered satisfaction amongst frontline councillors increased to 73% in 2015 and 74% continue to say they would speak positively about the LGA.
The percentage of respondents who have heard about sector-led improvement increased from 42% in 2015 to 51% this year, while 93% of chief executives have heard about it—a 10% increase on 2014.
71% of respondents agree that sector-led improvement is the right approach in the current context—a significant increase on last year's 63%.
Respondents also rated the LGA's lobbying on behalf of local government (90%) and providing conferences and events (85%) as 'very or fairly useful'.
Lord Porter, chairman of the LGA, said:
'At a time when every penny counts for councils, it is pleasing that the majority of members feel we address the issues that are important to them and are an effective advocate for the interests of local government. Awareness of the LGA and the work we undertake remains high which is also vital.'