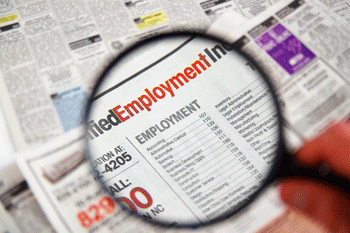 A council employee who penned a racy novel has been sacked from her role in a children's centre after complaints from parents.
Bettina Bunte had worked as a temporary employee at the site for four years yet was asked to leave by Kent County Council following the release of her self-published novel The Lost Soul.
The 427-page book follows an affair between a schoolgirl and a married lab technician called Lom, describing itself as a story of 'lasting friendship, forbidden love and sizzling passion'.
Bunte – who wrote the novel under pseudonym Cass E Ritter – said the novel was partly based on her own experiences.
She said officials had told her that the council 'cannot be seen to promote this sort of thing'.
'They felt it was a problem as it had damaged the reputation by making the link between the book and children's centre. I had applied and was offered a permanent position, which was then withdrawn and my employment was terminated,' Bunte said.
She later accused the town hall of being 'prudish', stating its reaction was 'out of proportion and judgmental'.
A Kent County Council spokesperson said: 'Ms Bunte was employed through an agency to work at one of our children's centres.
'Following the publicity around her self-published novel and the issues discussed in the article, concerns were raised by staff and parents.
'Managers met with Ms Bunte to discuss these issues and, following this meeting, continued to have concerns about her suitability to continue working at the centre.
'It was felt that the most appropriate action was to stop her employment as agency cover. She will no longer be working for us.'