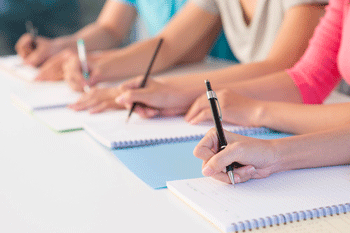 Ofsted inspectors have told Walsall MBC its arrangements for supporting school improvement are 'ineffective'.
A letter from Her Majesty's Inspector Michelle Winter to the council's interim director of children's services, Rose Collinson, said senior officers and elected members shared an 'ambitious vision' for all schools in the borough.
But the letter went on to say their strategy for improvement was 'not being realised' for a number of reasons, including the council not knowing its schools well enough and failing to have a 'clear plan to improve leadership and governance'.
The letter added that strategic planning to achieve the local authority's ambition was 'not robust' and the journey from the 'current position to the eventual goal is not planned carefully enough'.
It said the council did not know enough about the effectiveness of governing bodies in a 'significant proportion' of schools and had 'not acted swiftly enough to address weak school leadership'.
The letter read: 'There are examples of action being taken to improve leadership, but too often this is prompted by inspection outcomes and occurs too late.'