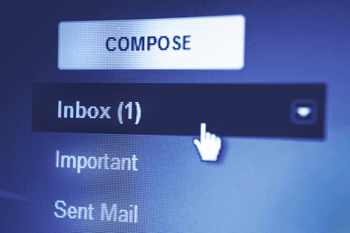 Plymouth City Council has suspended all automated emails relating to council tax after discovering customers could see each other's email addresses.
The council has launched an investigation into the data breach, and has reported itself to the Information Commissioner.
The email was sent to 218 residents but did not contain any other personal information.
A statement from the council said: 'We are treating this data breach very seriously and have reported it to the Information Commissioner, as well as carrying out a full investigation into the cause of the error.
'We apologise for this error and have suspended all automated emails relating to council tax until our investigations are complete.'