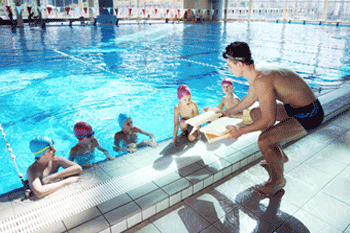 Scottish Borders Council is exploring the creation of a new trust to provide both sport and cultural services.
The council has begun talks with Borders Sport and Leisure Trust to consider setting up a new integrated trust. It says a combined trust would provide more 'robust' economies of scale.
Cllr Vicky Davidson, executive member for culture, sport, youth and communities , said: 'While a viable business case for a standalone culture trust remains, it is prudent to take the time to investigate the feasibility of establishing an integrated sport and culture trust.
'Historically most councils operated a leisure and recreation department, so sport and cultural services staff are very used to working together under a single management team.'