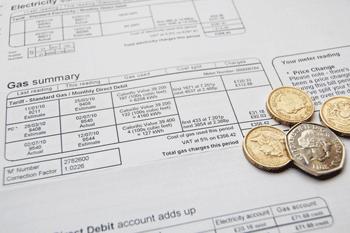 Gloucestershire County Council will challenge Government plans to change the tariff paid to council's that generate and sell electricity.
The government's proposal to reduce the tariffs contained within the Renewables Obligation and Feed-in Tariff Scheme (FITs) could impact the funding of the council's future solar photovoltaic projects.
Last July, the council agreed to install ground-mounted photovoltaic (PV) renewable energy generation facilities on many of the buildings on their estates. This would generate energy and reduce the council's utility bills and carbon footprint, and surplus electricity could then be sold back to the Government.
The proposed reduction in FITs tariffs would negatively affect the income generated and the council's future budget.
Cllr Jeremy Hilton, leader of the Liberal Democrat Group, proposed that the leader of Gloucestershire CC writes to the secretary of state for energy and climate change requesting that any intended changes do not put public sector or community-led schemes at risk.
Cllr Hilton said: 'The council was going to build five solar farms across Gloucestershire which would have generated 15MW of power and reduced the council's utility bills and carbon footprint and help to support the revenue budget.'
'It's disappointing,' he continued, 'that the feed tariffs rates are not being maintained at the same price that was available at the time the project started.'
'Hopefully, in future the costs of building these solar farms will be reduced so that we can reinstate the project,' he added.