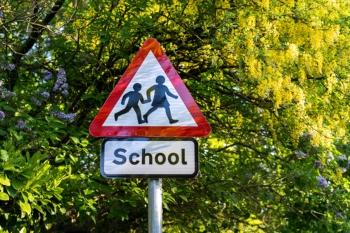 Staffordshire County Council will bring a small number of services back in-house following a review of its 10-year joint venture with Capita.
Entrust was set up in 2013 to deliver a wide range of support services to schools including curriculum support, HR and schools finance and education improvement services.
The agreement also included delivering skills and employability, early years support and other property projects to the council. A review of the agreement will see these services return to the council by April 2023.
Cllr Mark Deaville, the council's cabinet member for commercial, said: 'A relatively small part of Entrust's business is services provided to the county council. Over the last 10 years these services have changed significantly and now is time to take a step back and examine whether the current arrangements are still best provided by Entrust alongside the school services.
'After reviewing where we are, we are looking to bring some activities back in house so they're better joined-up with other county council priorities, whilst still very much ensuring Entrust is the provider of choice for maintained schools and academies alike.'
The council remains a 49% shareholder in the business.