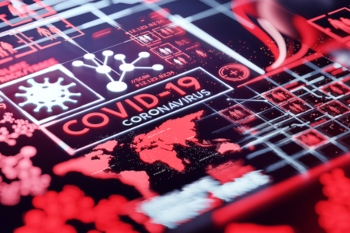 Local coronavirus test and trace teams are to be rolled out to all upper-tier English councils.
Dedicated, ring-fenced teams and data will be provided from the national service to get in touch with COVID-19 patients and contacts if the national team has been unsuccessful.
They will work alongside local public health officials to provide a 'more tailored service,' the Government has announced.
The move comes after it was found local teams were more successful in reaching contacts than national teams.
Contact tracer numbers will be reduced from 18,000 to 12,000, with the workforce able to be scaled up in the event of rising numbers of cases.
Local Government Association chairman, Cllr James Jamieson, said: 'A strong national and local partnership is critical for test and trace to work as effectively as possible and it is right that local resources are kept under constant review to ensure everyone involved is able to help stop the virus spreading further.
'Using councils' unrivalled local knowledge and vast experience of contact tracing within local public health teams is vital in the Government's national efforts.'