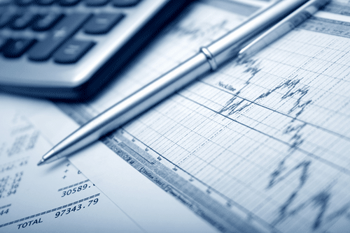 North Lincolnshire Council is the latest to set up a trading company to generate income by selling its services on the open market.
It says new business generated through commercial development last year totalled more than £150,000 with a turnover of £7m.
The company will operate as 'an administrative and legal vehicle to direct, source, secure and develop new and profitable commercial income on behalf of the council.'
It will trade in professional and technical services, business management, education support and operational and facilities management.
The council's deputy leader Rob Waltham said: 'The changing landscape for local government demands innovation in service delivery, and the council is embracing this.
'We are a low tax authority and will do everything in our power to keep it that way.
'That is why we are pursuing the commercial avenue to explore ways we can generate more income so we can continue to deliver high quality services to our residents.'