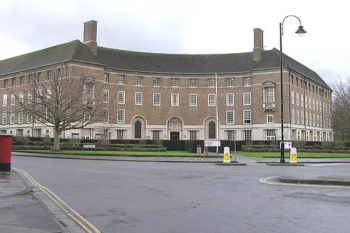 Somerset County Council has backed down over a plan force staff to take two days unpaid leave over Christmas.
The cash-strapped council wanted employees to take two days off between Christmas and New Year for the next two years in a bid to save nearly £500,000.
In a letter to employees, the council said it would not go ahead with the proposal after it was rejected by trade union members in ballots.
It was part of a package designed to save up to £28m by 2019/20 to tackle a massive shortfall.
The emergency savings also included job losses and cuts in major services.
Now the authority says it will open a voluntary scheme for unpaid leave instead.
The letter to staff said: 'We are still planning for county hall to close over the Christmas week and managers have already been working on what this means for their teams.
'The proposed savings from the unpaid leave proposal have been put into individual service area budget plans for this year and next, which means that budgets will have such reductions built into them.'
A spokesperson told LocalGov the council needed the support of trades unions to take the proposals forward.
He said in September the council's cabinet agreed £15m savings of which £13m was for delivery this financial year and the rest in 2019/20.
The proposals had meant that staff on lower grades wouldn't be included in the unpaid leave plan, while those at the highest grades would have taken three days.