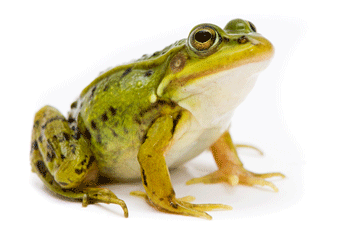 From accusing a toad of harassment, to asking the council to buy them 'nice' work clothes, Crawly Borough Council has published some of weirdest calls to its customer contact centre.
To celebrate the call centre's tenth birthday, the council has released details of some of the strangest calls received from customers. This included one man wanting a frog removed from the communal stairs in a block of flats as it was 'harassing' him. Another customer wanted someone to talk them through driving round the town, as they did not have sat nav.
One lady also requested money to buy clothes for a job interview, with someone else asking if the council would pay their train fare into Nottingham as they had to attend a funeral.
The council also revealed that the number of emails has doubled over the last ten years, while the number of telephone calls received has dropped from 300,000 a year to 240,000.
Last year, the Local Government Association (LGA) complied a top 10 list of the most bizarre queries received by councils, including someone asking if it was ok to keep a crocodile in a back garden.