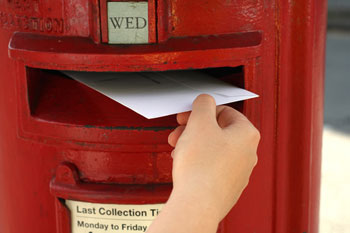 Colchester Borough Council has apologised and promised a 'rigorous' investigation into the breach of benefit claimants' personal data.
Earlier this month, it was discovered that personal information was wrongly included in housing benefit notifications letters. The council has pledged to take swift action with its main billing supplier to find out how the breach occurred and will contact each resident affected.
The council's portfolio holder for business and resources, Cllr Paul Smith, said: 'The council takes extremely seriously that this data breach has occurred.
'I want to reassure all residents that we are taking immediate and robust action, working with our supplier to fully understand the reasons behind it and learn the necessary lessons to do all we can to prevent it happening again.'
The council has notified the Information Commissioner's Office of the breach and will submit all required information to any future investigation.