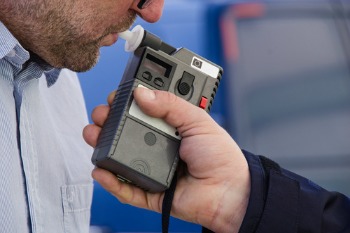 Wrexham Council could soon introduce drug and alcohol testing for its staff.
The local authority's executive board is considering the move as part of its wider drive to 'educate and encourage' those who have a problem to seek help.
Cllr Bob Dutton, lead member for corporate services and health and safety, said the council would take a 'welfare-based approach' when dealing with those with problems.
'As an authority we have a duty to provide a safe working environment for all employees and to ensure our activities and services are carried out safely to prevent harm to our employees and others. In order to fulfil its obligations the council must pursue a policy which secures a healthy and safe environment for all employees.
'The council will render all reasonable assistance in an effort to correct that problem. However, individuals testing positive must be aware that in having chosen to report for duty with substances in their system they are exposing themselves and others to an unacceptable level of risk.'
Random drug and alcohol testing was introduced at Barking and Dagenham Council earlier this year and Calderdale Council became the first local authority in Yorkshire to introduce such measures back in 2013.