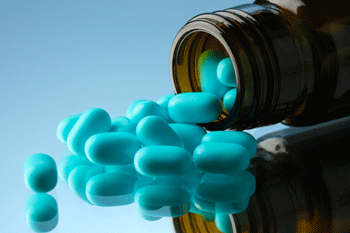 Walsall Council employees may soon be subject to 'random' drug testing after drugs paraphernalia was discovered.
A report published by the council said there had been seven incidents over the last three years where drugs or alcohol were reported.
The leader of Walsall Council, Mike Bird, said they currently did not have the facilities to test employees for substance abuse.
However, following requests from a number of the council's service areas, Walsall is planning on introducing 'random testing of employees in safety critical roles'.
They will also test any employee that 'gives cause for suspicion'.
'The council consulted with senior managers, staff and trade unions as the procedure was developed,' said Cllr Bird.
'If approved, the new Alcohol and Drug Testing Procedure will be put out to tender to find a suitable provider.'