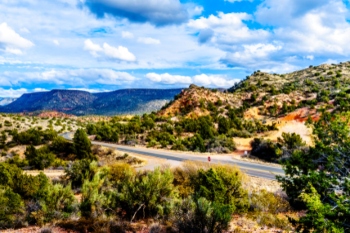 Local Authority Pension Fund Forum (LAPFF) has raised concerns following progress on the Resolution Copper Project in Arizona.
LAPFF has written to both Rio Tinto and BHP seeking assurances that appropriate engagement with communities and workers has been conducted around a mine project in Oak Flat, Arizona.
It also wants to see all environmental and social impact assessments in relation to Resolution Copper to be made public.
Cllr Doug McMurdo, chair of the LAPFF, said: 'Over the past couple of years, LAPFF has engaged extensively with communities affected by mining operations in Brazil, Australia, and the US. These engagements have revealed troubling patterns of mining companies failing to incorporate community voice adequately into decision-making processes.
'In the Forum's view, these failures have contributed to disasters such as the tailings dam collapses at Mariana and Brumadinho in Brazil and the destruction of culturally significant caves at Juukan Gorge in Western Australia. LAPFF is keen to ensure that another such disaster does not occur at Oak Flat.'