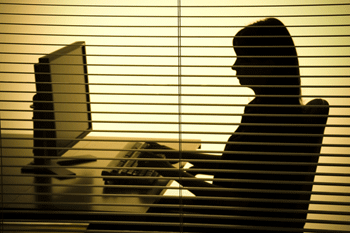 Tens of thousands of teachers in Essex have not received their salaries due to a council payroll error.
Around 20,000 teachers — out of a total 35,000 — did not receive their pay as expected this Bank Holiday after a failure in one of Essex County Council's internal processes.
This has affected staff at 308 schools.
'One of Essex County Council's internal processes failed which has resulted in payroll being run too late to reach bank accounts on Friday 25 August,' the council wrote on their website.
'There is a further complication around it being a bank holiday weekend so salaries will not reach bank accounts until Tuesday 29 August.'
'As soon as the delay was identified we checked our processes and have recognised where the error occurred,' said the council.
'This process is being immediately reviewed to ensure it never happens again.'
Essex CC said they would be able to process individual payments in cases of hardship, but emphasised it would not be possible to make a blanket payment due to the number of employees affected.