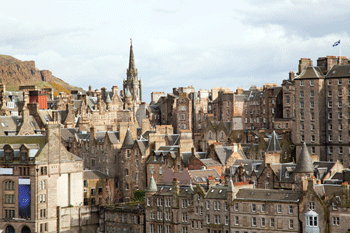 The council had been forced to close 17 schools earlier this year after the body responsible for managing them was unable to guarantee they were safe to use.
The council has now ordered a survey of buildings with similar design features to the schools. It has set aside £500,000 for the work, which has come from an underspend in last year's budget.
A spokesperson for the council said: 'Following the inspections and remedial works carried out on PPP1 buildings, a review of the council estate is taking place.
'There no evidence to suggest that any of our buildings are at risk. However we wish to be certain that similar issues do not exist so it is prudent to carry out wider inspections.
'A proportionate and structured approach will be adopted to inspecting the wider estate, specifically looking at the issues identified on the PPP1 buildings regarding wall ties and head restraints.'