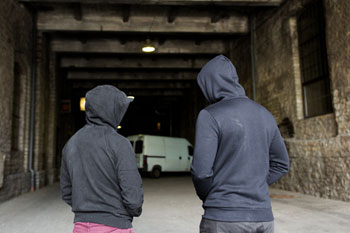 Redbridge Council has become the first in the UK to deliver a ground-breaking family therapy service for young people at risk of joining gangs.
The Families Functional Therapy-G service – which has only been delivered in the US up until now – aims at prevent and reduce youth crime in the borough.
The scheme has been funded through the Youth Endowment Fund as part of the government's Serious Violence Strategy.
Cllr Elaine Norman, the council's cabinet member for children and young people, said: 'Deterring young people away from gangs and criminality is an absolute priority for us.
'We want to give our young people the best opportunities and starts in life, as well as the support they need when they need it.
'This innovative new service will help us provide the support and expertise needed to intervene, where young people have been identified as being at risk of gang Involvement and exploitation.'