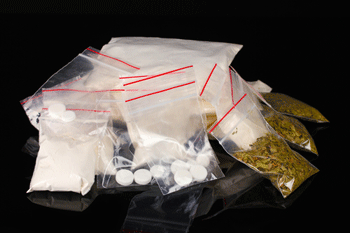 Council considers implementing a random drug and alcohol testing policy for employees.
Barnsley Council cabinet members will vote tomorrow on random and specific drugs and alcohol testing for employees from any group at any level.
A council report—Drug and Alcohol Testing Policy—said it would help protect employees and customers.
'The council is committed to providing a safe and healthy work environment for its employees, customers and visitors,' the report said.
'This includes ensuring that employees are fit to carry out their duties safely and effectively in a working environment which is free from alcohol and drugs misuse.'
Cllr Alan Gardiner, cabinet spokesperson for corporate services, said: 'The misuse of alcohol or drugs could affect not only an employee's work performance, but also their health and personal life.
'As a council we are committed to protecting the health of our staff and we will operate a zero-tolerance policy on the abuse of drugs or alcohol that will impact on an employee during the working day.'