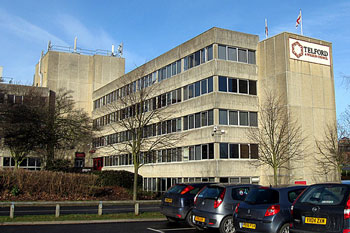 The leader of Telford & Wrekin Council, Shaun Davies, has welcomed the decision to bring an independent inquiry into child sexual abuse to Telford.
The council had contacted the inquiry chair, Professor Alexis Jay, after press coverage of multiple historic child abuse cases in the area.
The Truth Project will now come to Telford in the coming months to hear from victims and survivors of child sexual abuse in the town.
The project will give victims and survivors of child sexual abuse the opportunity to share their experience of abuse with a trained facilitator in a confidential setting.
Cllr Davies said: 'This is another very important step forward in ensuring that we have as true a picture as possible of what happened in Telford to make any further recommendations of changes to the work of partners in Telford continue to do to tackle and prevent this vile crime.
'We have consistently said that a council-commissioned inquiry would not be the most effective way to do this and an independent expert inquiry with powers is statutory is best placed to do this.'