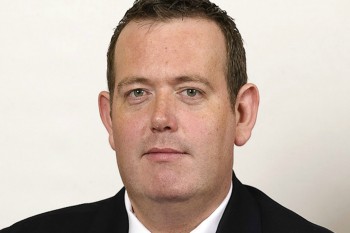 The leader of St Helens Council has resigned as the police investigate allegations of a 'possible data breach'.
Cllr Barrie Grunewald, the leader since 2013, has stepped down describing the breach accusations as 'spurious'.
It is believed the alleged data breach relates to sharing information on WhatsApp.
'I have had letters and text messages to my phone, so I hope they can trace the individual and I urge the police to carry out their investigations quickly and will provide them with the letters and text messages that have been sent to me,' Cllr Grunewald told the BBC.
Mike Palin, chief executive of St Helens Council, stressed the resignation did 'not relate to operational functioning of the council.'
A spokesperson for the Merseyside Police confirmed an investigation was underway.
'We can confirm that we're investigating an allegation of a possible data breach reported at St Helens Council,' they said.
'Enquiries are ongoing to establish whether any criminal activities have taken place.'
St Helens Council yesterday evening appointed Cllr Derek Long as the new council leader in what a spokesperson for the authority described as a 'unanimous vote'.