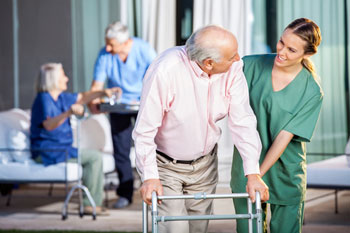 Cherwell District Council has launched a new bond scheme to encourage more key workers to move to the area.
The Key Worker Bond Scheme will pay 10 weeks' rent for nurses, care workers, teachers and other public service workers moving to north Oxfordshire.
Karen Fuller, deputy director in adult social care at Oxfordshire County Council, said: 'In a place like Oxfordshire where the cost of living is so high it can be more difficult than elsewhere to recruit and retain staff in to the social care profession. This scheme will be of great assistance and is an exciting opportunity.'
The scheme will also be open to those already working in a key services but need to move for any reason to help aid the retention of staff.