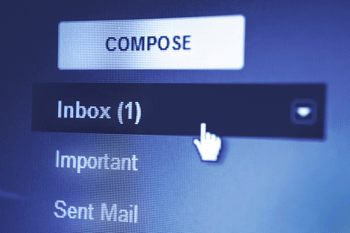 Guildford Borough Council has warned people about falling victim to a scam which is using a false council sender address.
The council said people have been receiving emails from '@guildford.gov.uk' from a sender called HMRC Gov UK.
A statement from the council said: 'Please be advised that this is a phishing email scam and it is not a message from Guildford Borough Council. If you receive this email you should not click on any of the links it contains and immediately delete it.
'We can confirm that at no point have your details been obtained from our systems and any personally identifiable information we hold is secure.'