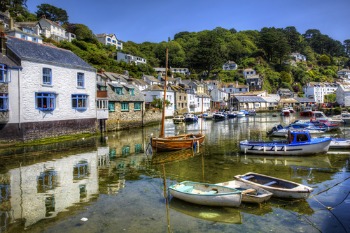 Cornwall Council has condemned the government's decision to cut all its funding to support the Cornish language.
The council has received confirmation that it will not be receiving the usual £150,000 grant to support the development of the language and a range of educational activities.
The council's cabinet member for economy and culture, Julian German, said: 'The government's decision not to support Cornish with any funding whatsoever goes against the international agreements they have signed up to and that makes no sense at all.
'Cornwall has received funding from Government for a number of years and all we asked for was to continue at this level of funding.'
The Cornish language has been recognised under the Charter for Regional and Minority Languages since 2003.
The council will now work with community and representative organisations to explore how to protect and develop the Cornish language in the future.