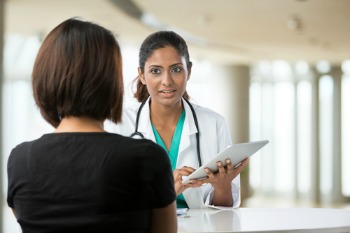 Health service consumers' watchdog Healthwatch is demanding to know how local authorities which have cut its funding plan to continue their work.
More than two thirds of local authorities have decided to maintain funding levels, the organisation says, but it wants assurance from the remaining third that their local Healthwatch will be adequately financed.
This is needed to ensure that the public has a strong voice in local decision making about the future of health and social care, it says.
The move follows a survey showing that in some areas investment in patient engagement is being cut by up to half.
This could leave patients without a strong voice in big changes to local health and social care services, Healthwatch warns.
Chair Anna Bradley said: 'We recognise that local authorities are having to cope with their own cuts but the majority of councils have recognised the value local Healthwatch bring and have managed to maintain investment.
'We urge those councils that have decided to impose such severe cuts to outline why they have made this decision and how they will ensure public are provided with the voice they need to influence the big decisions around how local health and care services are delivered.'