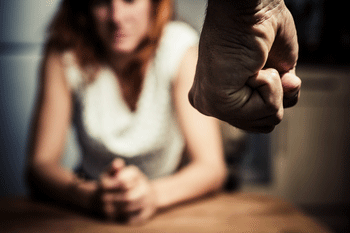 A London council has agreed to pay £3,000 after delays left a woman fleeing domestic violence in 'unsuitable' bed and breakfast accommodation for nearly two years.
The London Borough of Lambeth compensated the woman, who fled with her autistic child, after an investigation by the Local Government and Social Care Ombudsman (LGO) found the council had delayed allocating her a case worker.
The LGO also said the council took too long to decide her homeless application and failed to do an accommodation review, despite supporting medical evidence.
'The statutory code states councils should aim to make homelessness decisions within 33 days,' said LGO Michael King.
'While this is only an aim, Lambeth took nearly a year to decide on this woman's case. During this time she was unable to request a review of her accommodation as the council had not formally accepted responsibility for her.
'For much of that time the woman was without even an allocated case worker. While I appreciate the caseloads councils – particularly in London – are under, people should not be left to fall through the cracks as this woman has done.'
On top of the £3,000, the Ombudsman also recommended the council pay the woman an additional £1,700 as a contribution towards the storage costs she incurred before moving to appropriate accommodation.
Responding to the findings, a Lambeth council spokesman said: 'We accept the LGO guidance relating to this case and are complying with its recommendations.
'Since this particular case, various measures have been put in place to ensure that the same mistakes are not made again and that everyone who comes to the council in similar circumstances is assisted quickly and efficiently.
'Domestic violence and Violence Against Women and Girls (VAWG) is something taken extremely seriously by Lambeth and is one of the council's top priorities to tackle.'