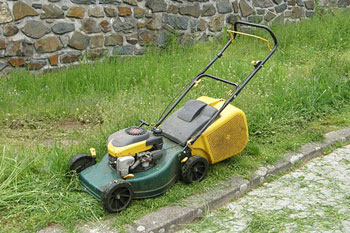 A Kent council has been fined £250,000 after it failed to protect a worker from hard arm vibration (HAV) syndrome.
An investigation by the Health and Safety Executive was conducted into Thanet District Council when a staff member was left permanently injured after being diagnosed with HAV.
The investigation found the council had failed to educate staff on the risk of using powered equipment for long periods of time, or provided any training on how to control their exposure.
The council pleaded guilty to breaching the Control of Vibration at Work Regulations 2005 and was fined £250,000 by the court.
Principal inspector for the HSE, Mike Walters, said: 'Hand Arm Vibration is a serious disease that impacts on people's lives and impairs their ability to work. It is entirely preventable but once the damage is done it is permanent.
'Any business, council or employers can learn from this case. If you have workers who use heavy machinery you need to ensure you properly manage the risks from HAVs, control or eliminate the exposure and train them so they can identify the symptoms.'