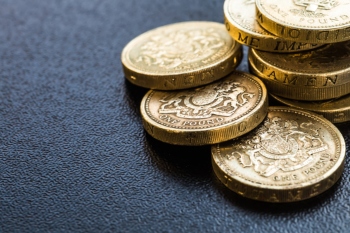 The cost of COVID for councils has been far less than expected, research from the Institute for Fiscal Studies (IFS) has found.
But while budgets have held up better than expected during the pandemic, local government has been quick to point out this does not mean council finances are in a strong position.
According to the IFS research, conducted on behalf of the Economic and Social Research Council, local authorities have reported that the pandemic increased net spending on non-education services for 2020/21by approximately £7.8bn.
However, official data published last month suggested the increase was just £4.1bn than normal expenditure – far less than expected.
IFS researcher and co-author of the report, Kate Ogden, said the financial position of the sector was 'not quite as precarious going into this year as is sometimes claimed'.
But she added it was not the case for all councils. 'Some have been particularly hard hit and faced real financial difficulties.
'And the Government shouldn't be too sanguine about the longer-run picture for council funding.
'As our previous work has shown, with rising demands and costs for adults' and children's social care in particular, councils will struggle to raise enough themselves via council tax in the coming years, especially in poorer parts of the country,' she added.
According to the IFS, the discrepancy between the expected added costs and reality is not down to over-exaggerated council forecasts but because councils were asked to estimate increased demand and lower income, but not how much spending would be reduced.