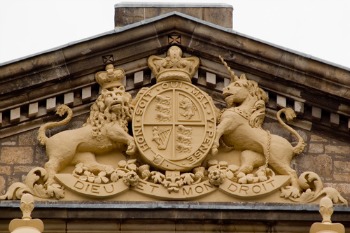 Seven benefit assessors have been convicted of housing benefit fraud which saw more than £1m stolen from three local authorities in London.
The assessors, who worked in the councils of Lambeth, Kingston and Barking and Dagenham, created false housing benefit claims and sent the funds to accounts they controlled over a period of six years.
The gang identified properties, collected details for—and approved—false claims and created appointments for the fraudsters at the council. They also used their systems to ensure council letters were not sent to the properties.
The defendants denied the charge of fraud but were convicted by a jury after a three-month trial at Southwark Crown Court. They have been sentenced to prison for a total of 17 years.
'These council-employed assessors were trusted to look after badly needed public money meant to help people find somewhere to live,' said Ben Reid of the Crown Prosecution Service (CPS).
'Instead they corrupted the systems and sent over one million pounds to money launderers in the criminal underground.
'During their trial they said they had no idea the claims were false and that they were simply processing papers given to them by their managers.
'However, the CPS prosecution showed the jury messages between them and their co-conspirators planning the whole thing.
'They have now been convicted by the jury and these public funds are safely out of their hands.'