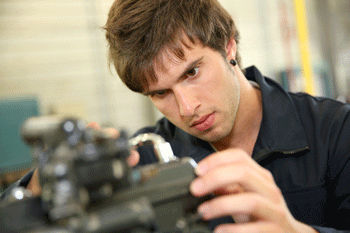 Gateshead Council has announced that it will be lobbying the Government to end age-based pay discrimination.
Currently, if you are under 25 you can legally be paid less per hour than someone older even if you are doing the same job.
The North Western council argues this is discrimination.
'This means in some cases under 18s working full time could earn £600 per month less than a counterpart aged 25, purely because of their age,' Cllr Robert Waugh told a full meeting of the council.
As well as lobbying the Government to bring in legislation to end this disparity, the council will also encourage its supply chain to pay a fair day's wage regardless of age.
It will also look into the possibility of committing to stipulating contractors and sub-contractors must give equal pay to under 25s when the council awards contracts in the future.