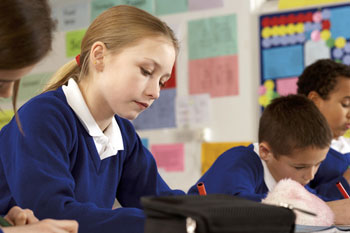 Wiltshire County Council has launched a consultation on how to invest at least £20m in special school education.
It follows a decision to withdraw statutory notices to close three special schools and open a new one in their place after a legal challenge by a group of families.
?The council says the proposal remains an option but it will take all responses into account.
Terence Herbert, corporate director, children and education, said: 'We all want the very best for our children and young people with SEND.
'Schools in the north of the county are full and there will need to be an additional 220 spaces by 2023.
'We want to work with families and staff to find a solution that both meets the need for additional places, improves outcomes for children and young people with special needs and disabilities who are educated in our mainstream, as well as special schools.
'To achieve this, we will carry out further consultation and work with all our families so we can focus on the important job of providing all our pupils with the best education and support.'