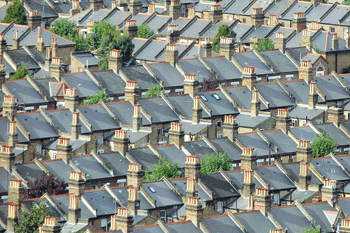 An arms-length local authority property company is to be wound up when its first project has been completed in the New Year.
Instead Mansfield District Council will focus on plans to build 300 affordable homes for rent and shared ownership.
Mansfield Homes Ltd was set up five years ago to build more than 200 homes to sell on the open market and generate income to help meet housing needs in the district.
The company was lent £8.8m by the council to fund its first project to build 23 'executive homes' with prices starting at £415,000.
But the district's 'executive mayor' Andy Abrahams has now decided the company will cease trading when the project has been completed and the loan and any profits repaid to the council.
Jill Finnesey, the council's head of housing, said: 'The focus of the council is currently to concentrate on providing more affordable housing with the announcement of plans to build 300 council homes for rent and shared ownership over the next four years.'