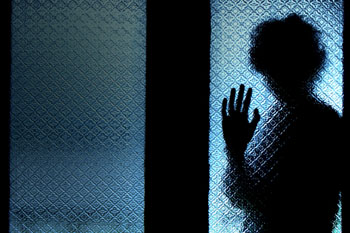 Local authority leaders have welcomed new measures aimed at stopping poor quality supported accommodation providers and rooting out bad practice.
The Government has announced mandatory national standards for supported accommodation housing 16- and 17-year-olds and a new regime of accountability from Ofsted.
The new measures to raise outcomes in children's social care come in the wake of two high-profile deaths, those of six-year-old Arthur Labinjo-Hughes and Star Hobson, 16 months.
'Excellent children's social care has never been more vital. We cannot – and will not – accept poor quality or unsafe accommodation for children in our care, who are often among the most vulnerable in our country,' said education secretary Nadhim Zahawi.
'That's why I have asked Ofsted to take action against poor quality or rogue providers of supported accommodation, some who value profit above the needs of the young people they look after, tarnishing the reputation of the thousands of dedicated people working in social care.
'By providing more young people with safe, secure places to live, through this first phase of capital investment in children's homes, we will give them the tools they need to move confidently into adult life.
'These reforms represent a new chapter for children's social care, which alongside the ongoing independent review, will truly level-up outcomes for those most in need.'
Cllr Anntoinette Bramble, chair of the Local Government Association's (LGA) Children and Young People Board, welcomed the new measures but urged the Government to support councils in expanding provision.
'While this announcement is positive, it cannot tackle the current challenges in the system,' she said.
'A lack of suitable placements is causing significant problems already and too many children are not in the right homes for their needs. We urgently need to expand provision, especially for children with the most complex needs, and call on the Government to work with us to deliver this.'