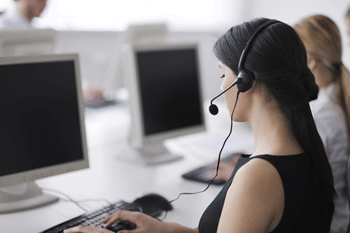 A Cheshire council's decision to back a new joint venture company has been blasted as 'wrong in every respect' by opposition councillors.
Cheshire West and Chester Council's executive gave unanimous support to plans that will see a new company delivering customer and integrated workplace management services at the town hall.
A partnership with UK business Cofely will involve the transfer of 304 local authority employees to the new company. Cofely has pledged to keep the council's contact centre in Cheshire West and Chester, alongside making £3.1m investments in IT.
In line with the council's four other joint ventures, the move is expected to cut costs, improve services and potentially deliver profits.
However opposition Labour leader Cllr Samantha Dixon warned the reputational risk of the move would be 'entirely' the council's, despite the town hall only holding 49% of the new company.
Labour councillor Mark Henesy also branded the decision to 'privatise' the front face of the council as 'wrong in every respect'.
Yet Cllr Eveleigh Moore Dutton, executive member for resources refuted claims that the move was 'total privatisation', adding that the town hall was meeting its priorities to 'modernise', 'improve' and 'save as efficiently as possible'.
Cllr Lynn Riley, executive member for localities, said: 'We have been careful to approach this in a prudent and considered way. Learning lessons from joint ventures elsewhere, this joint venture company will develop and grow in a phased way based on track record and improved performance.'