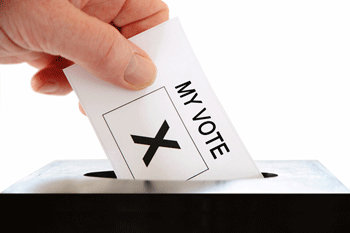 Maldon District Council has apologised after more than a 1,000 residents were affected by a postal voting error.
The mistake saw 1,172 people in Witham receive a parliamentary ballot paper meant for the neighbouring area of Maldon.
Fiona Marshall, acting returning officer for the Maldon Parliamentary Constituency, issued a statement asking those affected to follow the instructions sent out in response to the mistake.
She said: 'I apologise to the postal voters in this area for this error, but would like to reassure them that we have acted swiftly to rectify this and have written to everyone concerned.'