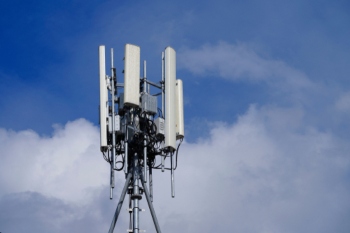 Sheffield City Council has apologised after failing to process planning applications for three 5G masts in time.
The council said it had been unable to process the applications made by Cornerstone & Vodafone Ltd in the given timescales and, as a result, all three will now go ahead.
In a statement, the council said that while it would have approved two of the applications, the third in Rustlings Road would have been denied.
Cllr Bob Johnson, the council's cabinet member for transport and sustainability, said: 'The council apologises for this mistake but hope people will understand we are operating in extraordinary circumstances which have led to these oversights occurring. We understand residents' depth of feeling about the location of these masts and we are sorry that they were not properly determined within the time limit.
'In relation to Rustlings Road, we are in contact with the company to express our view that this is an inappropriate site for this mast and are actively working with them to discuss alternatives.'