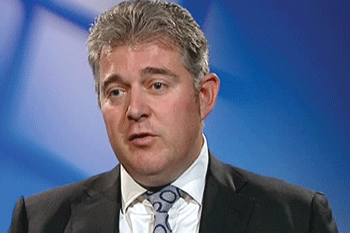 Higher-earners living in social housing will have to pay 'fair' levels of rent, under proposals released for consultation today.
Housing minister Brandon Lewis has published the plans, first announced in this year's Budget, which will see those earning £30,000 a year (or £40,000 in London) pay rent around market rate.
'It's not fair that other hard-working people are subsidising the lifestyles of higher-earners to the tune of £3,500 per year, when the money could be used to build more affordable homes,' said Lewis.
'Pay to stay' will ensure that those tenants on higher incomes who are living in social housing have a rent that reflects their ability to pay, while those who genuinely need support continue to receive it.'
Any additional income collected by councils under this new policy will need to be returned to the Treasury, while housing associations will be able to retain the money to build new housing.
Figures show that more than 40,000 social housing households have incomes of more than £50,000 per year, with 300,000 having incomes over £30,000.